The Earth's Backbone
The Earth's Backbone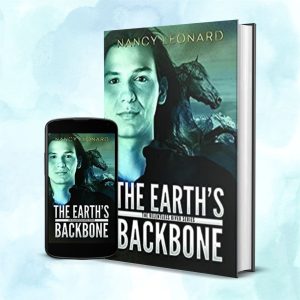 On the cusp of earning her master's degree in education, Lizzie O'Connell finds herself at a point of divergent paths. Should she slip effortlessly into an affluent world of Mid-western privilege and predictability, or should she reach for more?
Her dilemma is urgently focused when her older sister, Ellie, is nearly murdered in Northern Montana while being stalked in a blizzard by an ex-boyfriend. Traveling to Montana to be with her sister, Lizzie finds herself immersed in an alternate native American culture where she becomes intensely involved with Win Saunders, a complex Blackfeet man.
In searching for balance in her career and personal relationship, Lizzie learns that morality is not black and white, and that cultural differences can threaten even the strongest love and devotion, and that hatred, combined with despair, is often integral to the human condition.
---
---
Nancy Leonard
---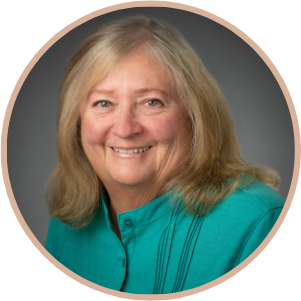 Nancy Leonard, the author of Cast No Shadow, retired in 2007 ending a 35-year career as a physical therapist and rehabilitation clinic manager. She subsequently discovered the joy of writing fiction and a compulsive nature. In addition to her soon-to-be published novel, Cast No Shadow, she has published three previously novels available on Amazon: Headwaters, Becomes A Horseman, and The Earth's Backbone, all joined into The Relentless River Series. Two other books are in the editing process, expanding her fictional world into international arenas, including the Middle East and Eastern Europe.
In the process of writing The Relentless River Series, the author discovered the glory of Northern Montana and the on-going friendship of Blackfeet Native Americans, some of whom are assisting her to portray authenticity and modern-day points of view of several on-going characters.
Becomes a Horseman was a finalist in the prestigious Nancy Pearl Award sponsored by the Pacific Northwest Writers Association in 2018. Cast No Shadow was honored with a second-place award in the PNWA contest for unpublished mainstream fiction, September 2022, competing with over 450 entrants.
Recent other passions include playing acoustic guitar and taking flying lessons. Her interest in flying was sparked by book research to better understand a post-military pilot character. Nancy and her husband, Peter, live in Port Townsend, Washington.
---
Author Contacts
---