Backyard Aliens (Neil and Mavra Sci-Fi Adventure Book 2)
Backyard Aliens (Neil and Mavra Sci-Fi Adventure Book 2)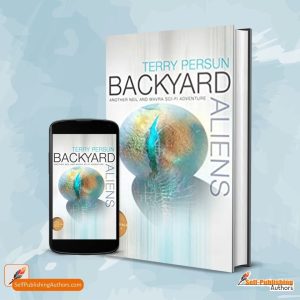 A pair of intriguing aliens pull at the hearts and minds of Neil and Mavra while the government is bent on research and analysis.
Two young boys find a dinosaur egg near the housing development where they live. When the specimen starts showing signs of life, the government quickly becomes involved, calling on Mavra and Neil Altman to investigate. Mavra attempts to read what's inside the egg using her psychic abilities—is it alive, dangerous, a bomb?
She learns important information about the origins of the egg, but it's not what the government wants to hear. While still determining whether they wish to accept Mavra's reading as truth, the egg hatches two aliens that escape the scientists monitoring them.
With the government bent on capturing the aliens to study them, and Mavra feeling sympathetic to the aliens' plight, there ensues a push and pull relationship that eventually finds the aliens, along with Mavra and Neil, at Area 51. It looks bad for the aliens, but Mavra and Neil are now on their own mission—help the aliens escape the government.
---
---
Terry Persun
---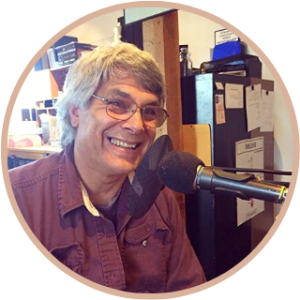 Terry Persun is a former airborne navigations equipment specialist and electronics engineer presently freelancing for science and technology magazines. He has won several science fiction awards, the latest being the Book Excellence Award for his novel "BIOMASS: Rewind". Terry is a multi-genre writer of intelligent, tech-forward fiction with clearly drawn characters and thought-provoking themes.
---
Author Contacts
---