The Killing Machine: A 'Ten' Series Mystery
The Killing Machine: A 'Ten' Series Mystery
Brilliant scientists are hunted down by their own government.
In this exciting science fiction thriller, Tempest Eugene Nesbit (T.E.N.) runs from the government, the same government that ordered his wife to be killed and is now hunting him down. The top secret project he worked on was shut down without prior notice. His bodyguard and friend may have the answers and hands Ten a list of who made the final decision about the project—and his life sentence. Also on the list are the names of six other scientists about to be eliminated.
What government project could be this important? While seeking revenge for his wife's death, Ten learns that the project he worked on could essentially kill millions of lives with the push of a button. Without hesitation, he decides that he must find a way to stop the project. . . and get back at those who destroyed his life.
---
---
Terry Persun
---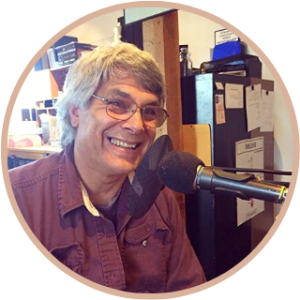 Terry Persun is a former airborne navigations equipment specialist and electronics engineer presently freelancing for science and technology magazines. He has won several science fiction awards, the latest being the Book Excellence Award for his novel "BIOMASS: Rewind". Terry is a multi-genre writer of intelligent, tech-forward fiction with clearly drawn characters and thought-provoking themes.
---
Author Contacts
---