Revision 7: DNA (Neil and Mavra Sci-Fi Adventure Book 1)
Revision 7: DNA (Neil and Mavra Sci-Fi Adventure Book 1)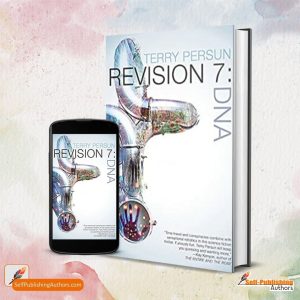 Time traveling robots, a walking medical experiment turned detective genius, and a kidnapped psychic combine in a story that will tear at your heart and get your adrenaline pumping.
the problem…
When it comes to investigating missing objects, Neil Altman stands out. After all, his parents severed the two halves of his brain when he was a child and then trained him to use each half independently. The problem is that he doesn't believe in time machines, so Dr. Eric Steffenbraun's project, stolen or not, already sounds far-fetched.
the proof…
Video is hard to deny, but Neil isn't sure if the beings coming through the time machine are humans with masks or illegal humanoid robots. Besides, Dr. Steffenbraun could have faked the video if he feared the project was about to be cancelled.
the complication…
Neil's wife, Mavra, is a well-known psychic in the area, and believes that Neil could be in danger. Knowing how she can get involved even when asked not to, he includes her in on the investigation. His plan is to keep her out of harm's way. That is until she's kidnapped.
the wildcard…
Miles away from Neil and the time machine, Fenny is trained to think on his own. He's a utility robot with little understanding of what's going on around him except what Dr. Smedley Klein has taught him–for now. Things are about to change for Fenny once Revision 7 is installed.
---
---
Terry Persun
---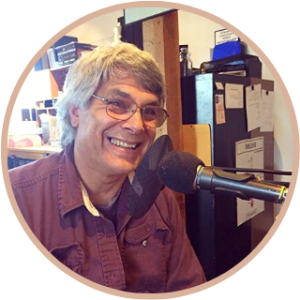 Terry Persun is a former airborne navigations equipment specialist and electronics engineer presently freelancing for science and technology magazines. He has won several science fiction awards, the latest being the Book Excellence Award for his novel "BIOMASS: Rewind". Terry is a multi-genre writer of intelligent, tech-forward fiction with clearly drawn characters and thought-provoking themes.
---
Author Contacts
---