Memory of Murder
Memory of Murder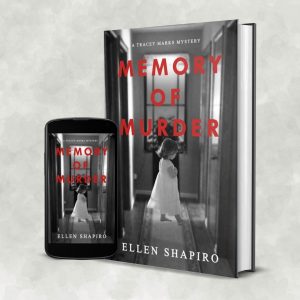 Lisa Kane was three years old when her mother, Rebecca, was murdered. On the night of the murder Lisa was awakened by a loud noise. Whatever she witnessed at the time, the trauma from that night erased most of her memories.
The primary suspect was Lisa's father, Jason Kane. Though the police had mounting circumstantial evidence against him, they were unable to arrest him because his alibi was airtight. The police never caught Rebecca Kane's killer.
Twenty-two years later, Lisa now twenty-five, hires PI Tracey Marks to find out who killed her mother. Lisa has been living with the possibility that her father may have been the killer, but she needs to know for sure. Lisa's memory of that night was slowly coming back in flashes, but she isn't certain if what she is remembering is real or imagined. Tracey has her own doubts about taking on a cold case. What tips the scales for Tracey is the fact that someone got away with Rebecca Kane's murder, and she is determined to find out who that person was.
In the course of her investigation, Tracey learns that Jason Kane's alibi is not airtight. Delving further, she uncovers some very disturbing information about Rebecca and her family. Speaking to people in connection with the case, Tracey learns not everyone told the truth years ago. Their reasons to keep secrets from the police allowed a murderer to go free. Now Tracey has to unravel those secrets to find the killer.
---
---
Ellen Shapiro
---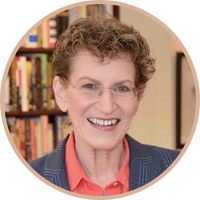 ---
Author Contacts






---