Headwaters (Relentless River Series Book 1)
Headwaters (Relentless River Series Book 1)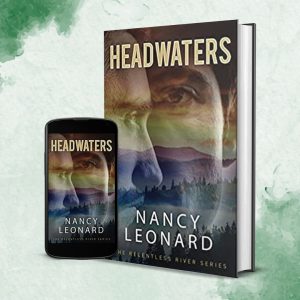 Paul Thomas appears to have everything a man could want: a great job teaching at the college level, stability, and a blossoming relationship with a beautiful young woman. Underneath the façade is a tragic past. Paul's father had been killed in the military, followed by his mother's accidental death for which he is responsible. Worst of all is the unrelenting hatred directed at him by his brother, his only remaining family.
After the repeated tragedies, Paul's brother, Sam, chooses to isolate himself in a prison of his own making. Ultimately, he is forced to break his personal stalemate and torment his brother by kidnapping Cora, the woman Paul loves. The relationship between the two brothers becomes increasingly volatile when Cora almost dies during an escape attempt.
The roles of hero and villain become increasingly blurred as both men strive in desperate attempts to move beyond their tormented pasts. The backdrop of the Rocky Mountains of Northern Montana provides the setting for their ultimate confrontation.
---
---
Nancy Leonard
---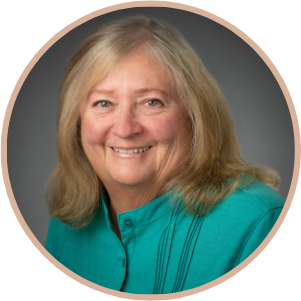 Nancy Leonard, the author of Cast No Shadow, retired in 2007 ending a 35-year career as a physical therapist and rehabilitation clinic manager. She subsequently discovered the joy of writing fiction and a compulsive nature. In addition to her soon-to-be published novel, Cast No Shadow, she has published three previously novels available on Amazon: Headwaters, Becomes A Horseman, and The Earth's Backbone, all joined into The Relentless River Series. Two other books are in the editing process, expanding her fictional world into international arenas, including the Middle East and Eastern Europe.
In the process of writing The Relentless River Series, the author discovered the glory of Northern Montana and the on-going friendship of Blackfeet Native Americans, some of whom are assisting her to portray authenticity and modern-day points of view of several on-going characters.
Becomes a Horseman was a finalist in the prestigious Nancy Pearl Award sponsored by the Pacific Northwest Writers Association in 2018. Cast No Shadow was honored with a second-place award in the PNWA contest for unpublished mainstream fiction, September 2022, competing with over 450 entrants.
Recent other passions include playing acoustic guitar and taking flying lessons. Her interest in flying was sparked by book research to better understand a post-military pilot character. Nancy and her husband, Peter, live in Port Townsend, Washington.
---
Author Contacts
---