Ganbatte: Shall WE?
Ganbatte: Shall WE?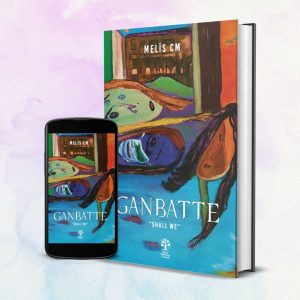 This book is about true stories and a quest for better ones. It tells the stories about a woman, a wife and a mother, an engineer, a leader in a global corporation, a Turkish citizen; an ordinary person who likes to be occupied with philosophy, history, sports and art. The lines that reflect her life journey which has been intertwined with her values, occasionally touch her family roots. The stories also bear the traces of the universal challenges that women face in society and business life, the struggle for independence, and dauntless efforts for an equal voice. Some of the stories are from her homeland. She shares some sections of Republic of Turkey's history, offering different views of it as an infant that came into being with the collapse of the Ottoman Empire and as an adolescent, while participating in her homeland's efforts to find the common social values and the direction it needs to follow for a healthy adulthood. She tries to make her readers think, wishes to encourage them, and addresses the importance of turning words into action via her narratives. The stories that are integral parts of a whole occasionally intersect each other within the flow of history and blend harmoniously. Furthermore, the paintings and poems which she produced within the last couple of years and the photographs of past moments are snapped in between the paragraphs…
---
---
Melis CM
---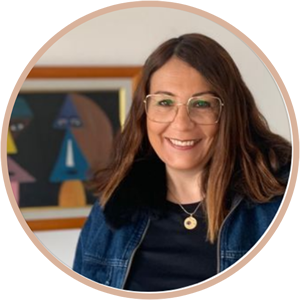 Melis Candan Mumcular was born in the capital of Turkey, Ankara. She traveled throughout Turkey during her childhood because of her father's job as a government employee.
She returned to the capital and received her Mechanical Engineering degree from Orta Dogu Teknik University.
After graduated from the university, she joined various educational programs at London Business School, International Institute for Management Development and Management Center Europe at the beginning of her career in 1990.
She spent most of her career in various parts of the world such as Japan, Switzerland, Sweden, Kazakhstan and Poland in the upper management position, as she also managed factories.
She joined quite a few art exhibitions with her paintings that reflected the world of "think and feel", where she wrote her first book, "Ganbatte" because of her wish to contribute value to her country.
Melis is married with a daughter, and lives in Switzerland.
---
Author Contacts
---