Blowout – Exit Earth series – Book 1
Blowout - Exit Earth series - Book 1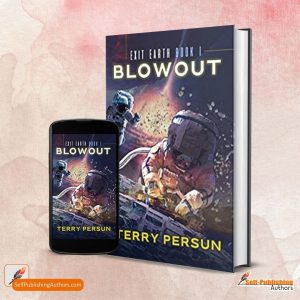 There are no FTL drives, no wormholes, and no methods to bend space. There is only the solar system to inhabit on mankind's goal to exit Earth.
It's the depression all over again, only this time it's happening in space. The Starlight human transport craft depends on skilled work-trade agreements to stay in business. But are the skills available to repair the NTP drive exhibiting possible blowout potential?
If not, the ship won't make it to Saturn, stranding thousands of families in space where they will face almost certain death.
Jacob is too young to be on the crew. He's taunted, mistrusted, and threatened. Yet, the catastrophe of a blowout is worse. He's hired. But if the ship isn't fixed in a few days, he'll have to stay on, leaving his family short one wage-earner. And that could have devastating effects on them.
Jacob must struggle with his own self-worth and confidence as well as where his commitments lie now and into the future. Does he stay with the ship or go with his family. Either choice has adverse consequences that he'll have to face alone.
---
---
Terry Persun
---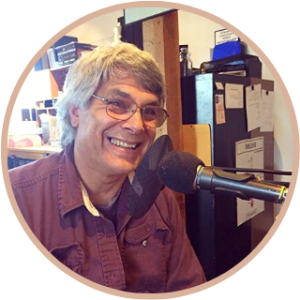 Terry Persun is a former airborne navigations equipment specialist and electronics engineer presently freelancing for science and technology magazines. He has won several science fiction awards, the latest being the Book Excellence Award for his novel "BIOMASS: Rewind". Terry is a multi-genre writer of intelligent, tech-forward fiction with clearly drawn characters and thought-provoking themes.
---
Author Contacts
---