BIOMASS: Rewind (BIOMASS series Book I)
BIOMASS: Rewind (BIOMASS series Book I)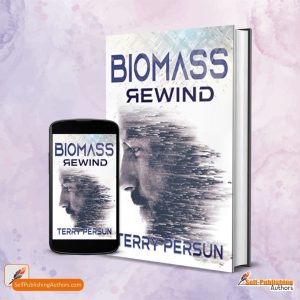 For fans of Ben Bova, Robert Silverberg, and Greg Bear, BIOMASS: REWIND follows a group of 3D Printed humans manufactured and trained by a sapient ship to colonize a new Earth-like planet. Once on the surface, the squad of scientists must evade gruesome death at the claws, thorns, and wings of the hostile native wildlife—while learning to work together amidst growing tensions. When they find evidence that they aren't the first humans to walk the planet, their mission becomes suspect. If they are not the first humans to visit Beauty, then what is their ship's motive, and how could they survive what other versions of themselves could not?
While taking this deep-space ride, BIOMASS: REWIND will have you considering the big questions plaguing our society today as well as evaluating the events and beliefs of the characters long after you've read the final words.
---
---
Terry Persun
---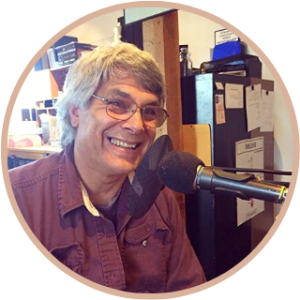 Terry Persun is a former airborne navigations equipment specialist and electronics engineer presently freelancing for science and technology magazines. He has won several science fiction awards, the latest being the Book Excellence Award for his novel "BIOMASS: Rewind". Terry is a multi-genre writer of intelligent, tech-forward fiction with clearly drawn characters and thought-provoking themes.
---
Author Contacts
---